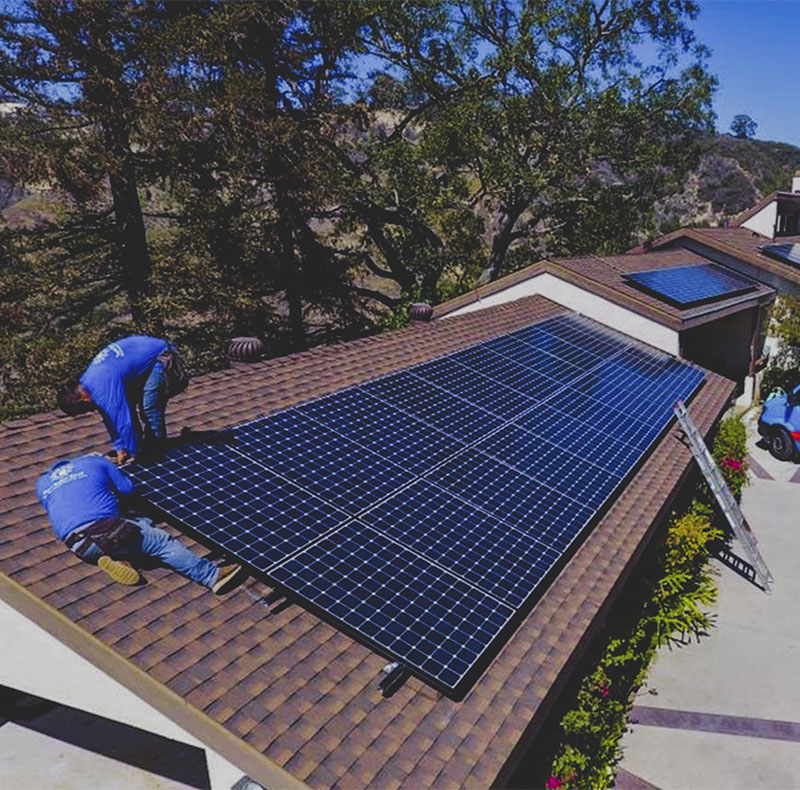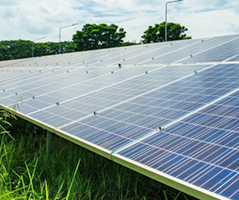 OUR SOLAR INSTALLATION PROCESS
What to expect when going solar in CT
Step 1. Design Review
We'll provide you with a solar plan that is designed specifically for your home. Time to lock in your energy savings!
Step 2. Power Purchase Agreement
We will provide several options to finance, design, install, maintain and monitor your system, which will produce a guaranteed amount of power for 25 years. We'll always put our customer's needs first, in terms of quality, price and service. You agree to purchase the power it produces.
Step 3. Survey
One of our Solar Surveyors will visit your home to confirm compatibility with your roof, electrical system, and sunlight exposure.
Step 4. Permits
Our installer team, Dynamic SLR, takes care of the cities/counties permitting process.
Step 5. Installation
Our partner, Dynamic SLR, installs your new solar panels on your roof and connects it to your electrical system and the grid.
Step 6. Inspection
We provide you warranties, guarantees, transfer information, and in-depth info about the benefits of reselling a solar home.
Step 7. Utility Interconnected
Net energy is metered for up to one week to ensure that your solar panels are working properly.
Step 8. System ON
Watch your home start producing clean energy, as the utility meter starts turning backwards!
* The estimated timeframe from initial consultation to system ON depends largely on the timing of permits, which varies by city/town. On average, 12-16 weeks is typical.
*We provide residential solar design and installation services to homeowners in the following areas:
Connecticut: Hartford county, Middlesex county, Tolland county, New London county, Litchfield county, New Haven county, Fairfield county and Windham county
Massachusetts: Springfield, Westfield, Chicopee, Agawam, Worcester, Auburn, Dudley, and surrounding southern MA cities/towns.
SCHEDULE A Free Consultation
Designed by One Stop Web Design 2020 All Rights Reserved